LBD #1
Yes, I'm excited. Very, excited. I recently got this LBD from Pink Clove via ASOS Curve and I am chuffed to bits with it. It's like a slice of magic which never fails you.
You can dress it up, you can dress it down, and it's an instant confidence booster. It's cute enough to make you feel pretty, flirty and sexy without being vulgar, but discreet and versatile enough to be both work and play friendly. If you are new to my blog, I am a school teacher, and I have worn this dress to work many, many times, and it has never been an issue.
Some might say that this dress should only ever be worn with a strapless-bra, but I think that bra-strap exposure is not always a faux-pas. Sometimes I wear this dress with a strapless-bra, and other times I will opt for a regular black bra with straps. In fact, when it first arrived, I preferred how it looked with a bra strap exposed, and I didn't think I'd ever wear it with a strapless bra.
All I want to do when I'm wearing this dress, is twirl.
Twirl, twirl, twirl
!
Now all I need is a petticoat! I just have to find out where I can get one from in Madrid. I've been told to try wedding shops, but I'm sure those would be too pricey for me. I tried to order an affordable one on-line from the UK, but then the company instantly refunded my money because they don't ship abroad - although their website said they did. I might just re-order it from London and have it mailed to my mum's house when I'm home for Christmas. We'll see. I am just so sure that this dress with a petticoat underneath would be perfection! If I can make that happen, then I'll be on cloud nine.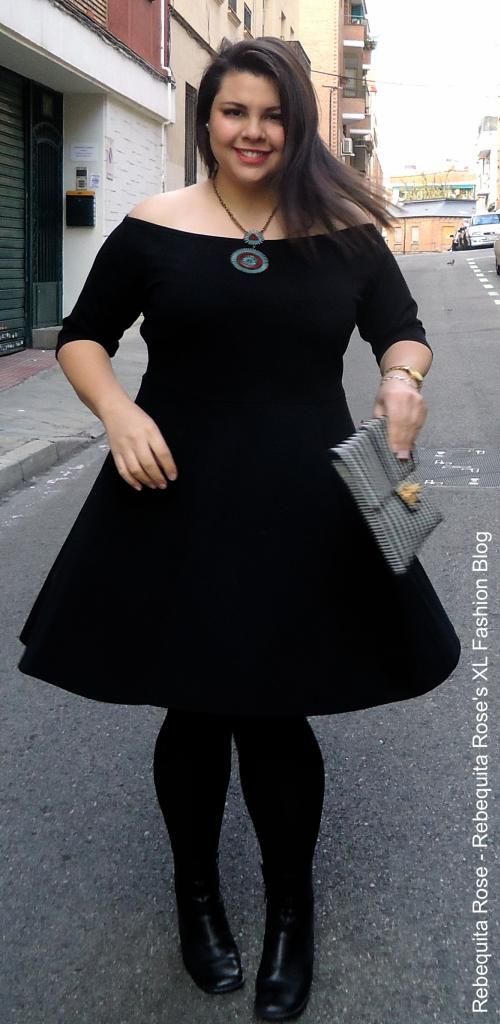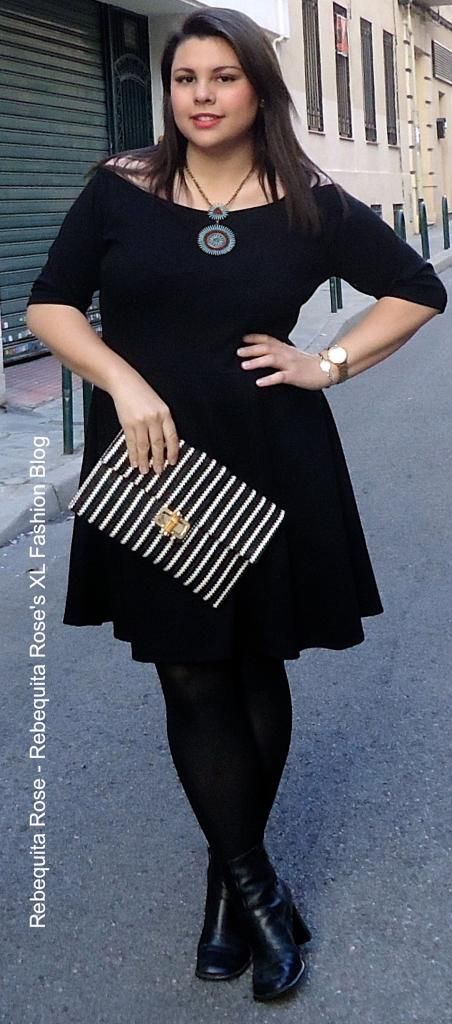 This is only Look #1 for my new LBD. This is my take on making this dress smart-casual. I have a gazillion looks in mind for this dress, so please excuse me if this dress becomes a regular over here.
Dress - Pink Clove via Asos Curve
Necklace - Bijou Brigitte
Clutch - (I can't remember; Random shop)
Real Leather Booties - Clarks (From the 90s)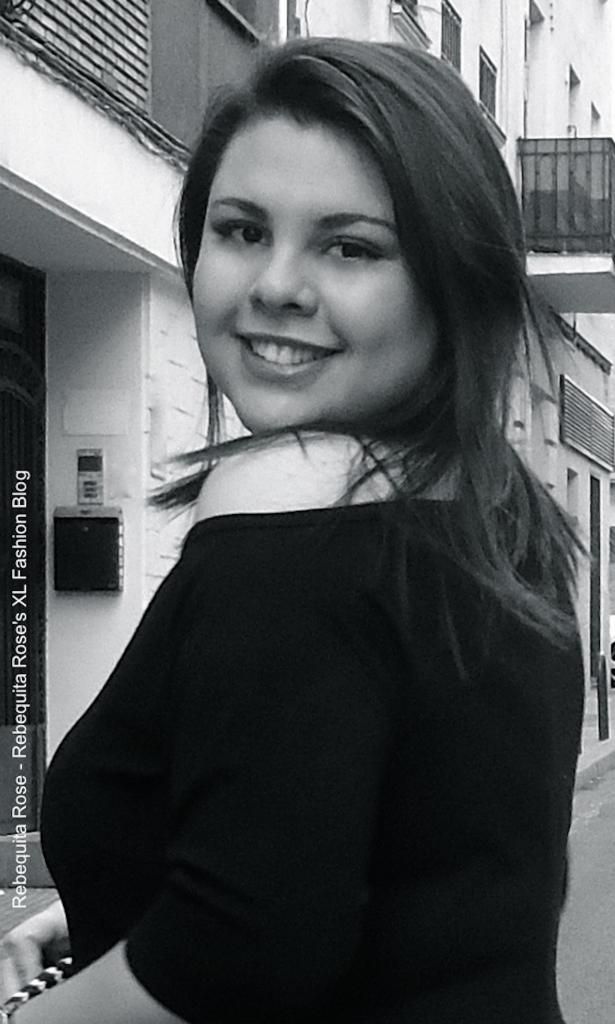 Until next time...
Stay cute. Stay stylish. Stay Healthy. Stay blessed. And above all, STAY HAPPY!
X O X