#CurvyHoliday - Part 2: Friends & Family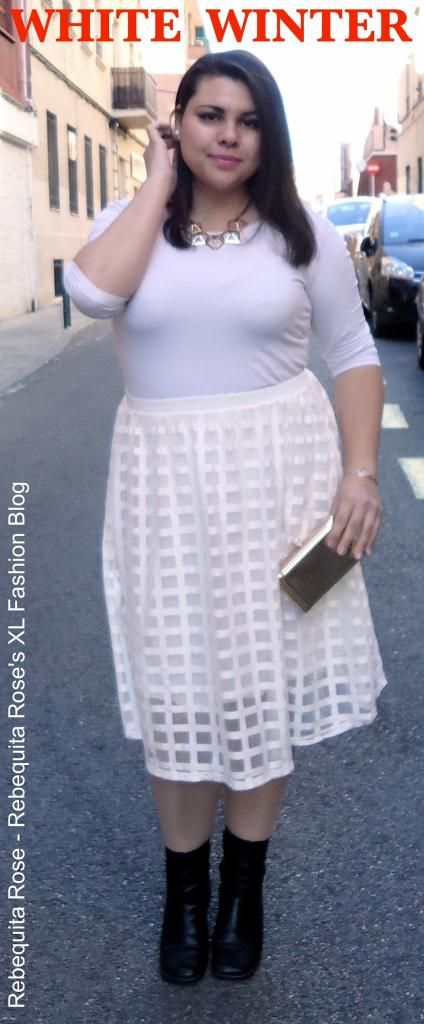 This is the second installment of #CurvyHoliday, an inspiration series brought to you by
and myself. (Click on their names to go straight to their blogs)
The theme this time is what to wear to a holiday gathering with
Now, if your family is anything like mine, you want to keep it quite conservative. This means no cleavage, no bare thighs, no exposed belly buttons... You get the idea. And no, this doesn't mean you have to show up looking like a
Carmelite Nun. (No offence to any Carmelite Nuns out there). Yes, it is possible to keep everything under wraps and still look cute and stylish.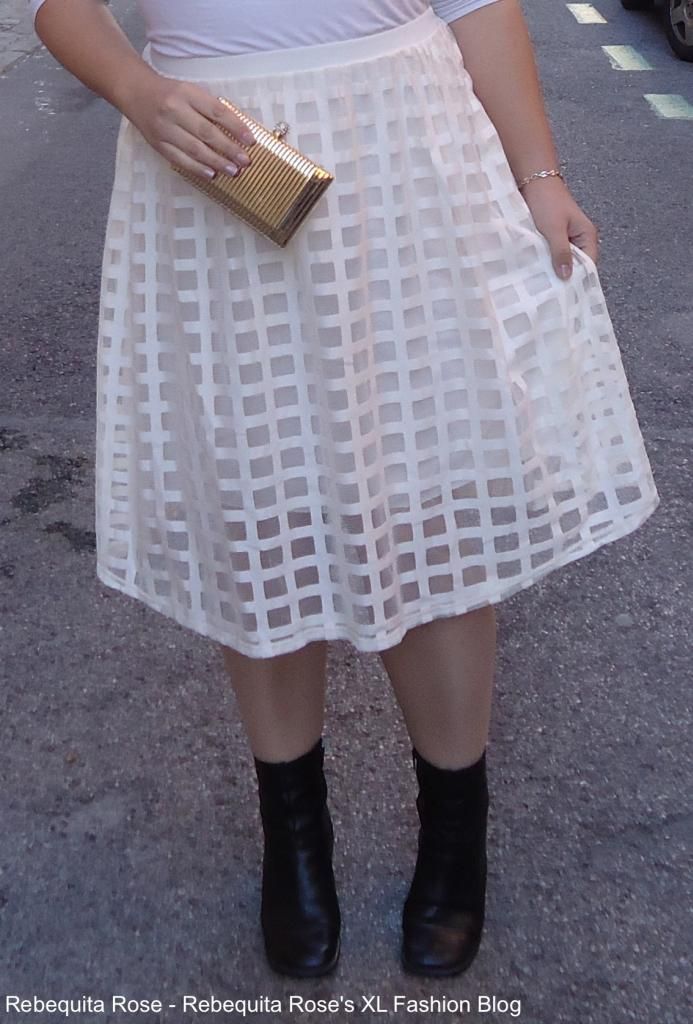 This midi-skirt is one of my latest purchases from ASOS CURVE. I 'd been stalking it for the longest time, and then it went on sale. I have to say I am absolutely delighted with it and have lots of ideas for how I will wear it. It's actually cream, not white. And they say cream and white should never been seen together. Meh.
Rules were made to be broken, and fashion is no exception!
Let's not forget the importance of hair and make-up. In general I would say, keep the hair simple, and the makeup natural, but since there isn't much colour in my actual outfit, I decided to wear colour eye-shadow from my Urban Decay Electric Palette.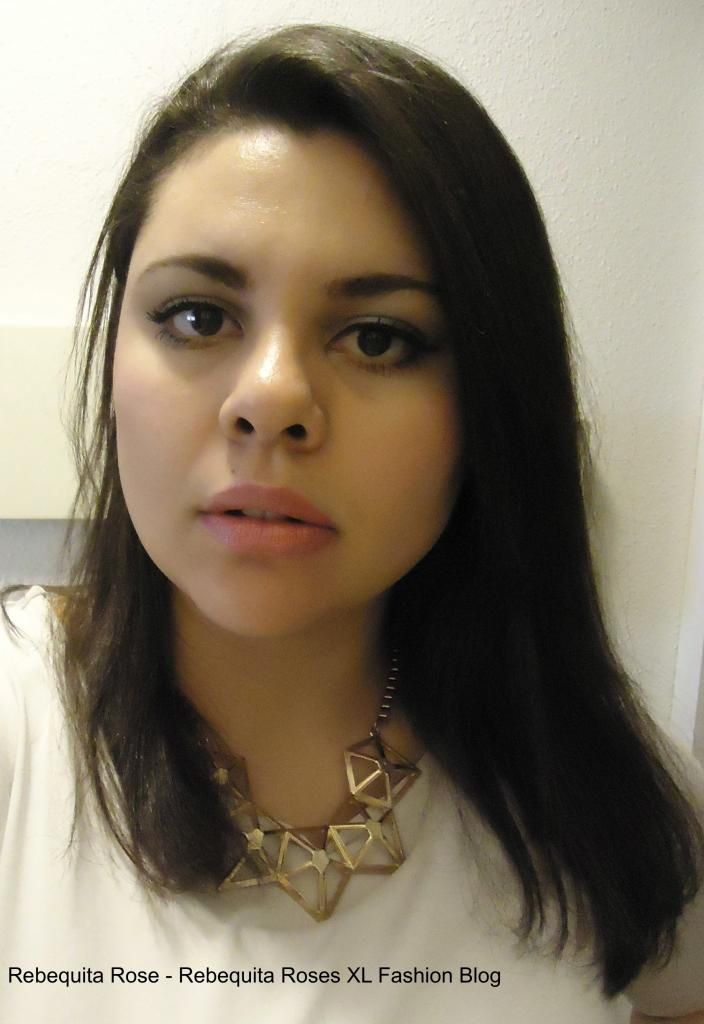 Sadly the photos don't do the make-up justice. I seriously need a new camera asap. Speaking of which, here is what happened when I tried to take these photos the night before...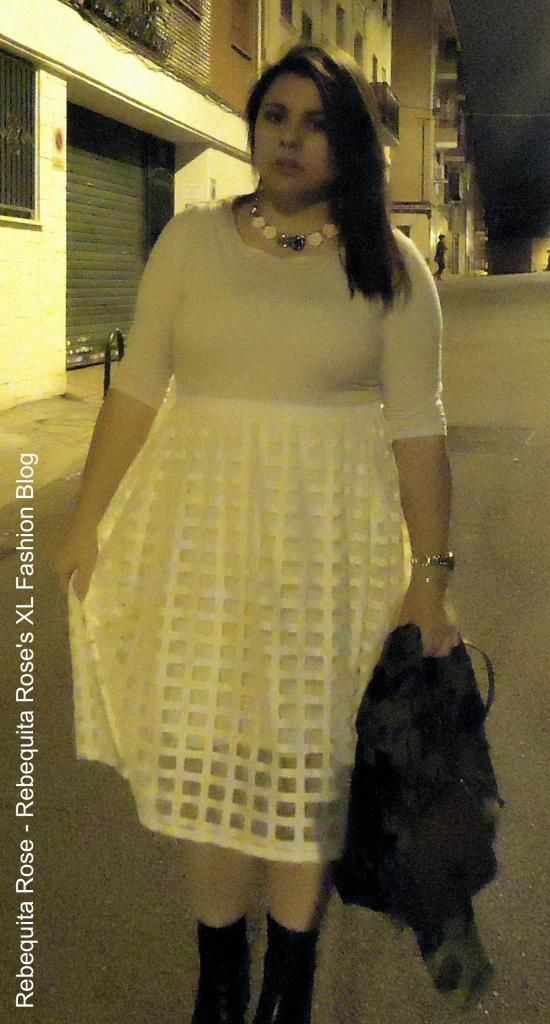 They are hideous photographs. They look like they have been taken with a mobile phone, not a camera. Fingers crossed Santa will be generous this year. Afterall, I have been a very good girl ;)
Oh! And please don't forget that I am hosting a
giveaway
right now. I am giving away an ASOS Curve dress. Click
here
to find out more!
Until Next time
xox