NATURAL HAIR JOURNEY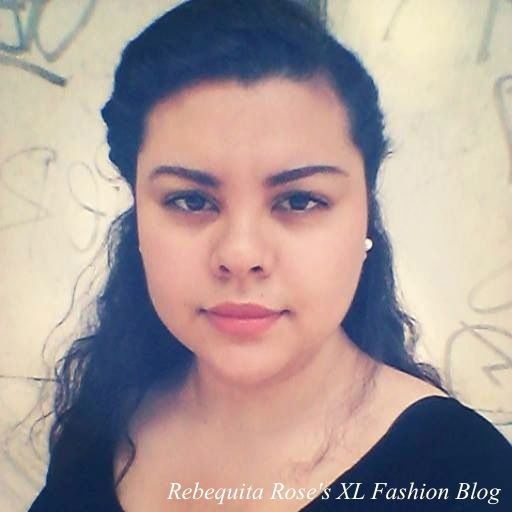 'Natural' hair out
Hello Beauties
I haven't discussed my 'hair journey' in some time now, so I thought I'd post a little update about how that's going. I've been spoiling my hair with a mix of almond oil and castor oil.
For those of you who are new to my blog, I have naturally tight, curly hair, (mixed), which no longer curls thanks to years of heat damage.
I did think of going for a big chop, but I don't like how short hair looks on me, so I decided against it. Instead, I decided let it grow, but at the same time, tried to decrease the amount of heat I was using to style my hair. It wasn't easy, but it's been worth it so far.
Now it's at a length where I can wash my hair, and allow it to air dry, because it's just about long enough to allow me to put my hair into cute hair styles, - which are much more flattering than any short hair cut, and hide the heat damage.
So far, my favourite two, are a bun - especially a high bun, and milkbraids.
Milkbraids
High Bun
I really want to get some hair extensions in the meantime, but they're so expensive in Madrid! My hair grows really quickly though, so I just have to be patient.

My hair will be a lot longer in no time, and then I'll be able to get really adventurous with my hairstyles!

xox