UNICA TEXTIL / UNICA PLUS (Review)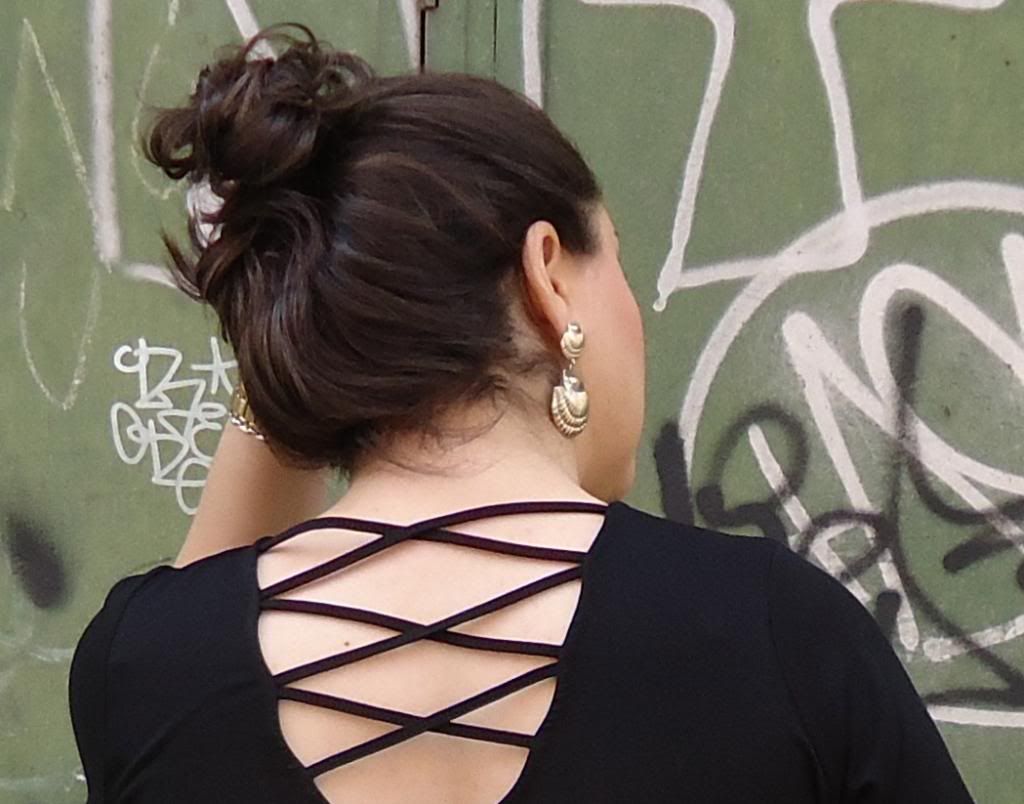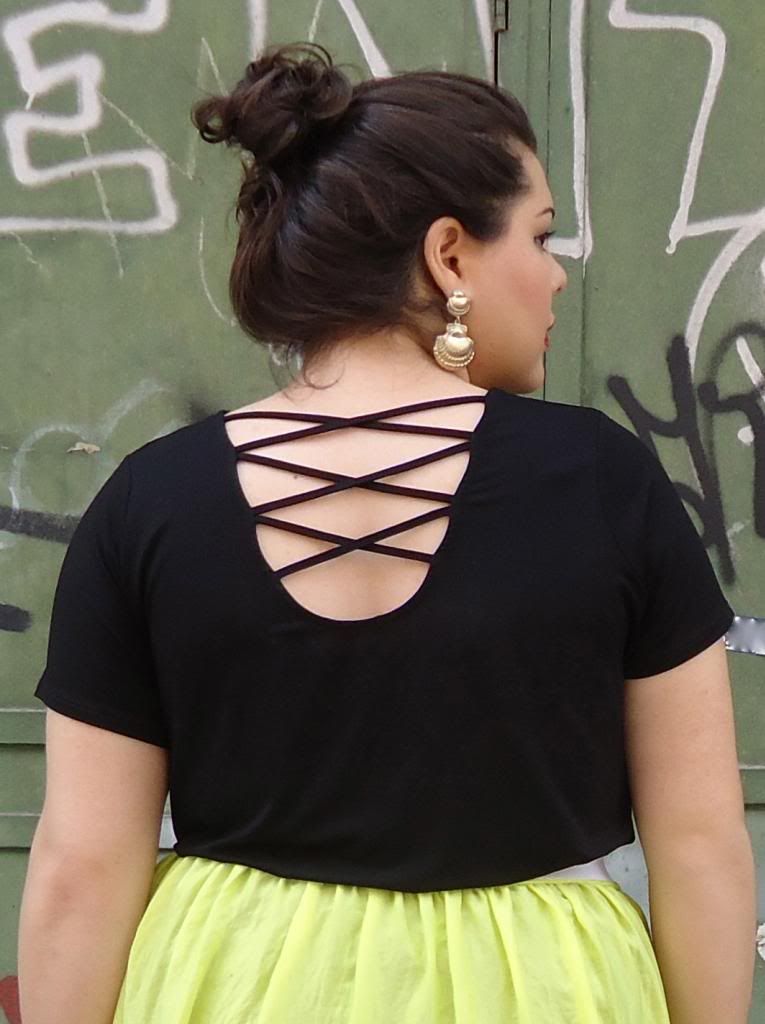 Hello Beauties!
I have a really exciting post for all of you today! The beautiful people over at
Unica Plus
(on-line plus size shop based in Barcelona), contacted me a few weeks ago about doing a collaboration. They then mailed me three garments to review, and here is the first of those three. It's a very simple and basic black t-shirt, except it has this criss-cross at the back which I think is really fun. It's not transparent at all, which I love, as it means I don't need to wear a top undeerneath for modesty! I have a lot of styling ideas for this top, so stay tuned for more to come! The quality of these clothes is brillant, and the sizing is true to size. If you'd like to see more of their clothes, click on their name above, - in the first line of this paragraph, - and it will take you straight to their website.
DISCLAIMER: I have not received any monetary rewards for this post, or any future posts. All I have recieved are these clothes as a free of charge gift, which had I not been happy with them, I would have returned.
Hoy os traigo un post con muchisima ilusion. La gente bella en Unica Plus (tienda online en Barcelona) me contactaron hace unas semanas para hacer una colaboracion. Luego me enviaron tres prendas para revisar y estilizar. Hoy os traigo el primero de tres. Es una camiseta negra muy sencilla, salvo a el detalle que tiene atras, lo cual me parece muy divertido. Me encanta que no es nada transparente, con lo cual no me hace falta ponerme otra camiseta debajo para no it con todo lo mio expuesto al mundo entero, je je. Tengo muchas ideas para combinar esta camiseta, asi que ya sabeis para un futuro! La calidad de estas prendas es buenisima, y las tallas son 'reales'. Si os gustaria ver mas de sus prendas, haz click en su nombre arriba - en la primera linea de este parrafo - y os llevará directo a su página web.
NOTA: No he recibido dinero por este post, ni ningun otro que publique en el futuro. Solo he recibido estas prendas de regalo, que sino hubiera estado contenta con ellas, las hubiera devuelto.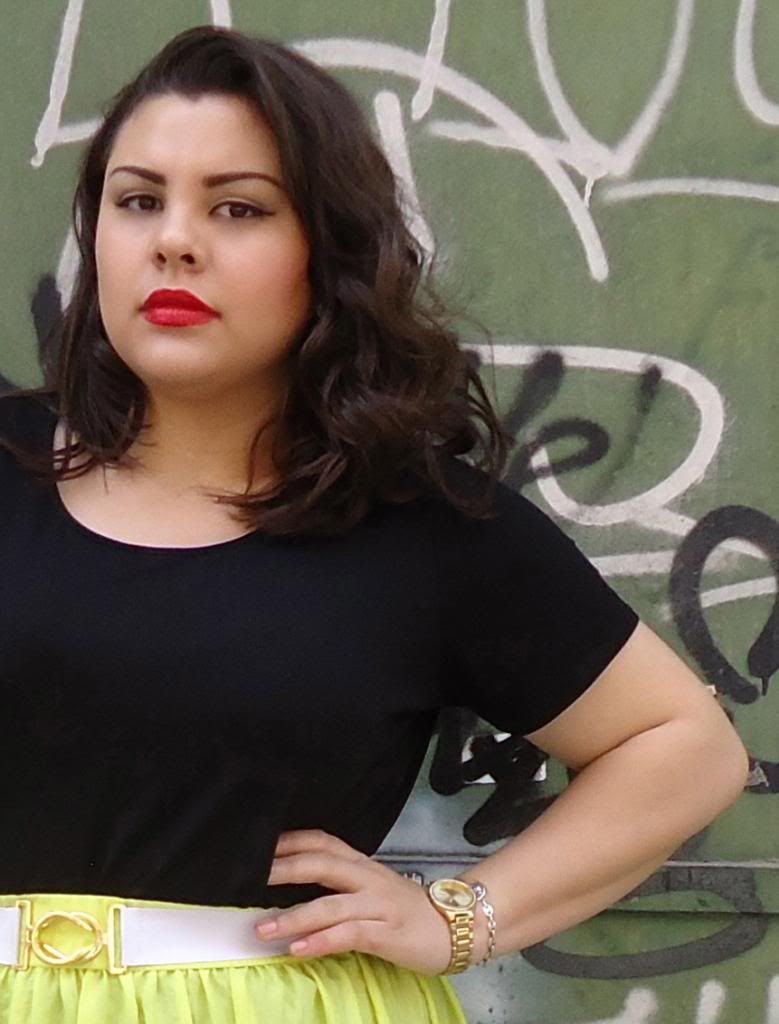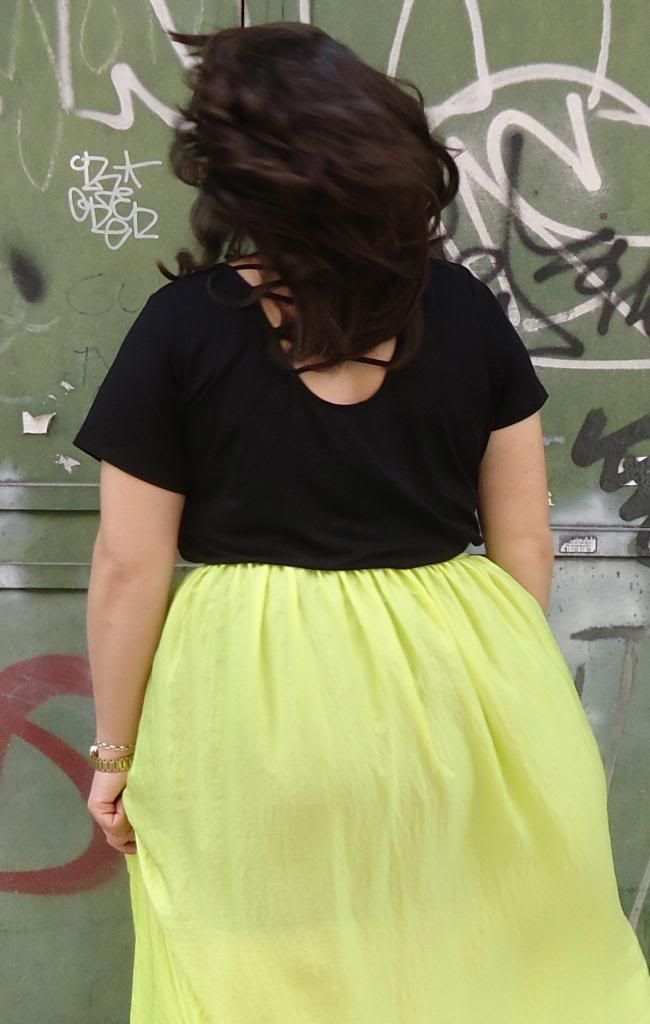 Yes, it was windy outside today
Si, hizo viento afuera hoy.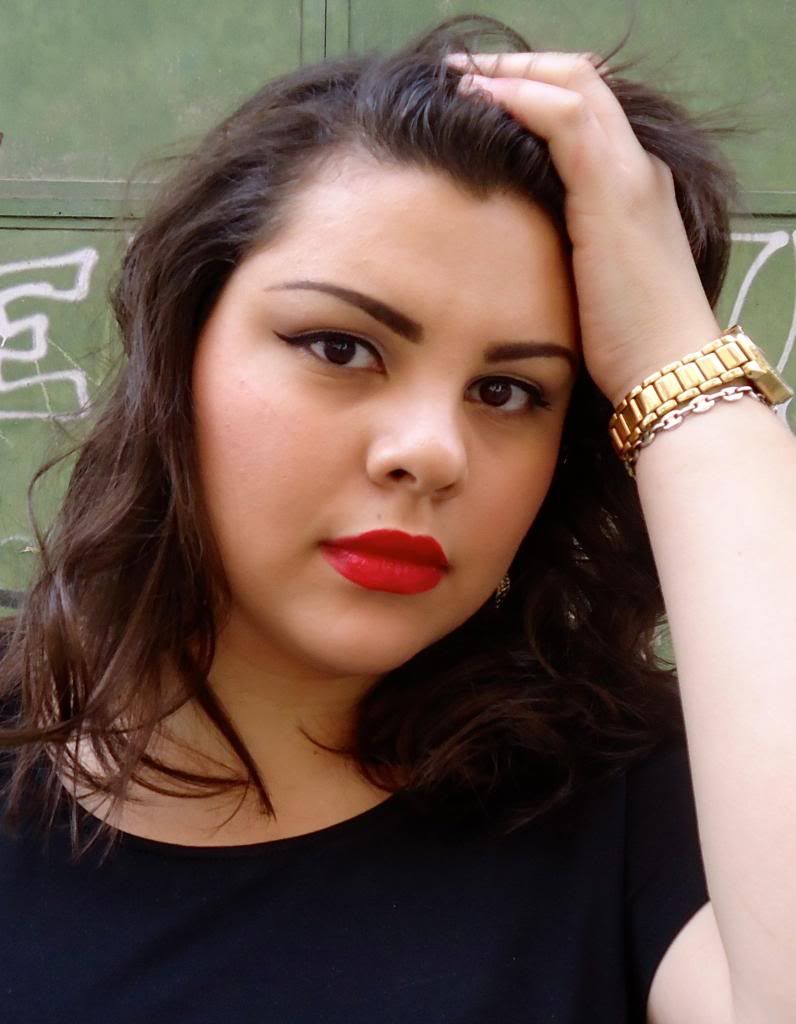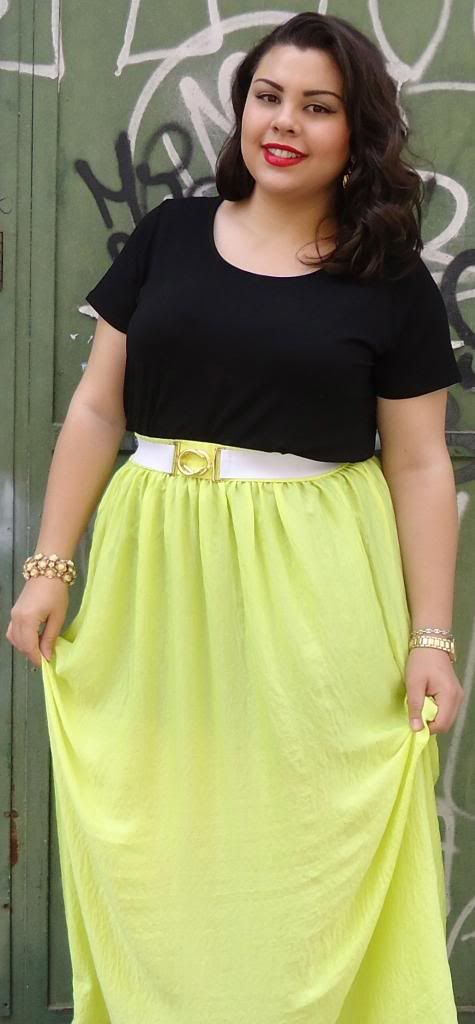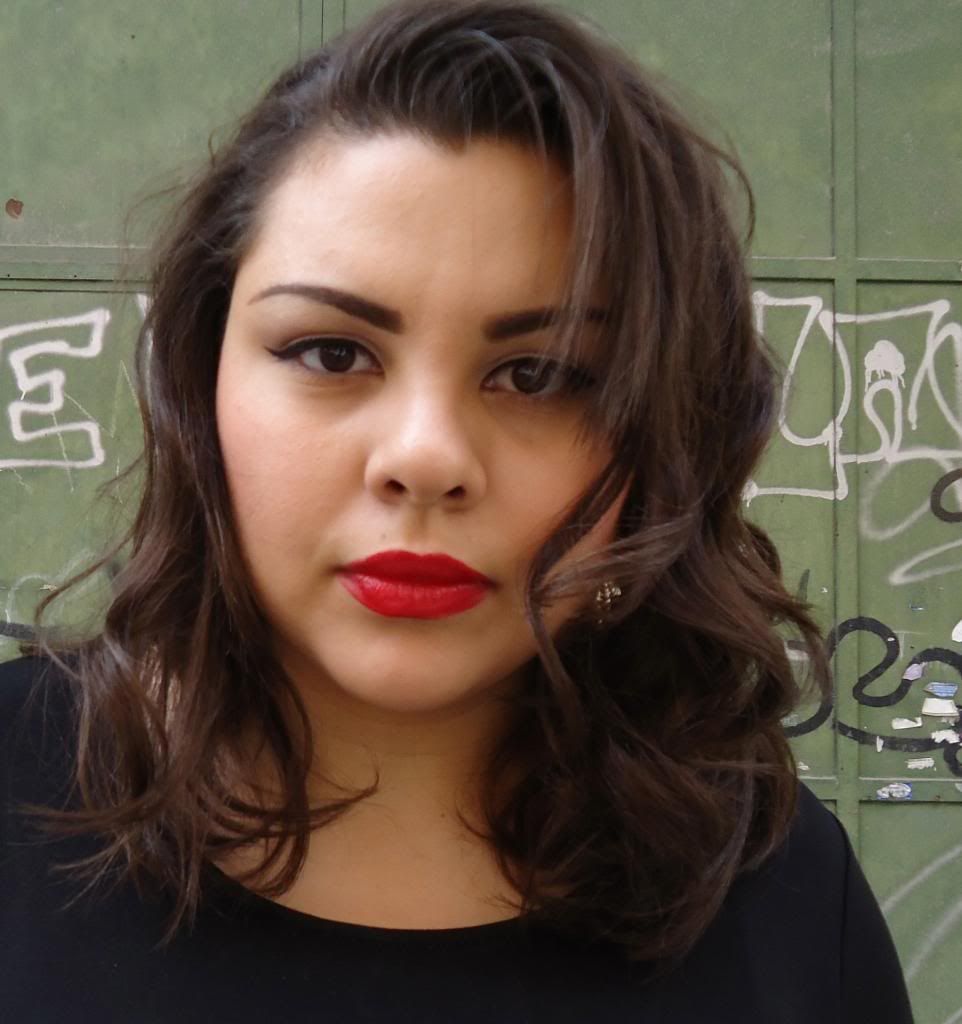 TOP / CAMISET - UNICA PLUS (Gifted/Regalada)
SKIRT / FALDA - Mango
BELT / CINTURON - I can't remember / No me acuerdo
WEDGES / CUÑAS - I can't remember / No me acuerdo
WATCH / RELOJ - Bijou Bridgette
MAKEUP / MAQUILLAJE - Too faced, L'Oréal, Mary Kay, Sephora, Chanel.