BLACK SUMMER
Hello beauties!
I hope you are all well. It's been since forever since I last did an outfit post! I have been busy and ill, but things seem to be looking up now, so hopefully I'll be more consistent now. This maxi dress is as simple as simple can get, but I absolutely love it. I really do think that most of the time, less really is more. I bought this from H&M in a 3XL and if I am not mistaken, it cost 19.99e. So all in all, a real bargain. It comes very long. I am 5"7", and it's long on me!!!
Hola Bellezas!
Espero que esteis bien! Hace mucho que no publico un look del dia. He estado muy ocupada y muy malita, pero ya las cosas parecen ir mejorando, asi que espero ser mas consistente a parir de ahora. Este vestido maxi es la cosa mas simple que hay, pero me encanta. Yo soy de las que opina que la mayoria del tiempo, menos realmente es mas. Este vestido lo he comprado en H&M, en un 3XL, y sino me equivoco, he pagado 19.99euros. Asi que una verdadera ganga! Eso si, es muy largo. Yo mido 1.70+, y me queda larga!!!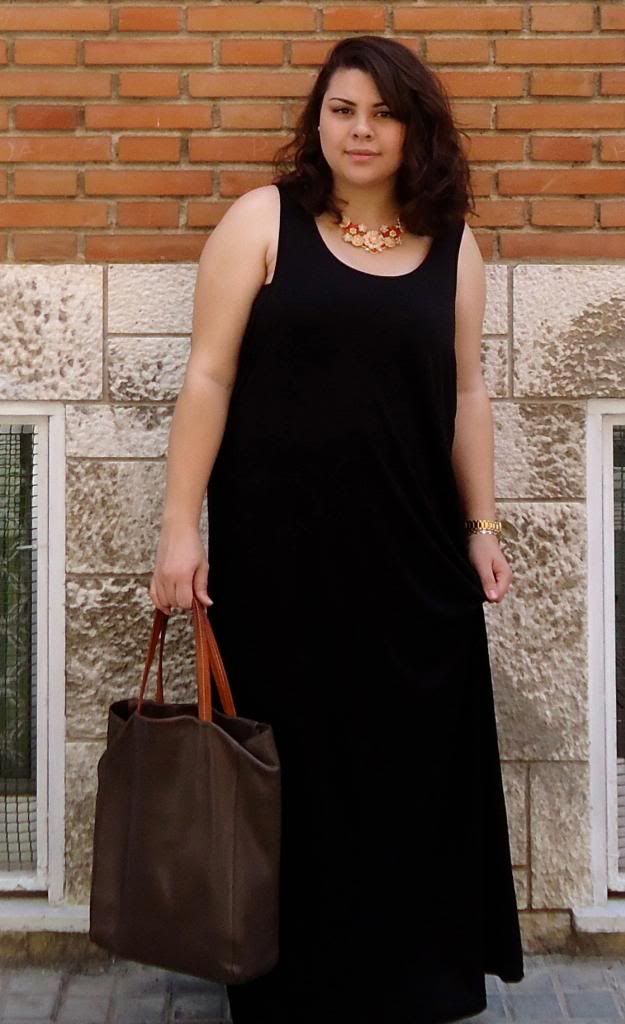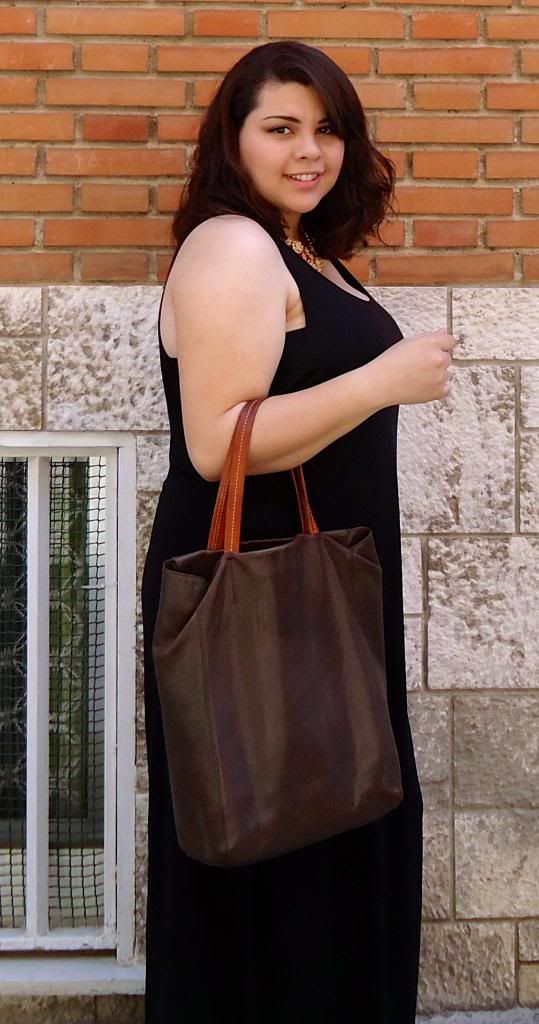 I styled my hair using the Babyliss Curl Secret. I won't say too much about it as I have a review/tutorial on it which I have to finish editing for my YouTube Channel, but I will say this: I. LOVE. IT. This is second day hair, and the waves and volume are great!
Me hize el pelo con el Babyliss Curl Secret. No os voy a contar mucho porque tengo un video pendiente sobre el para subirlo a mi canal en YouTube, pero si que os voy a decir esto: LO. AMO. Este es mi cabello de 'segundo dia', y las olas y el volumen son geniales!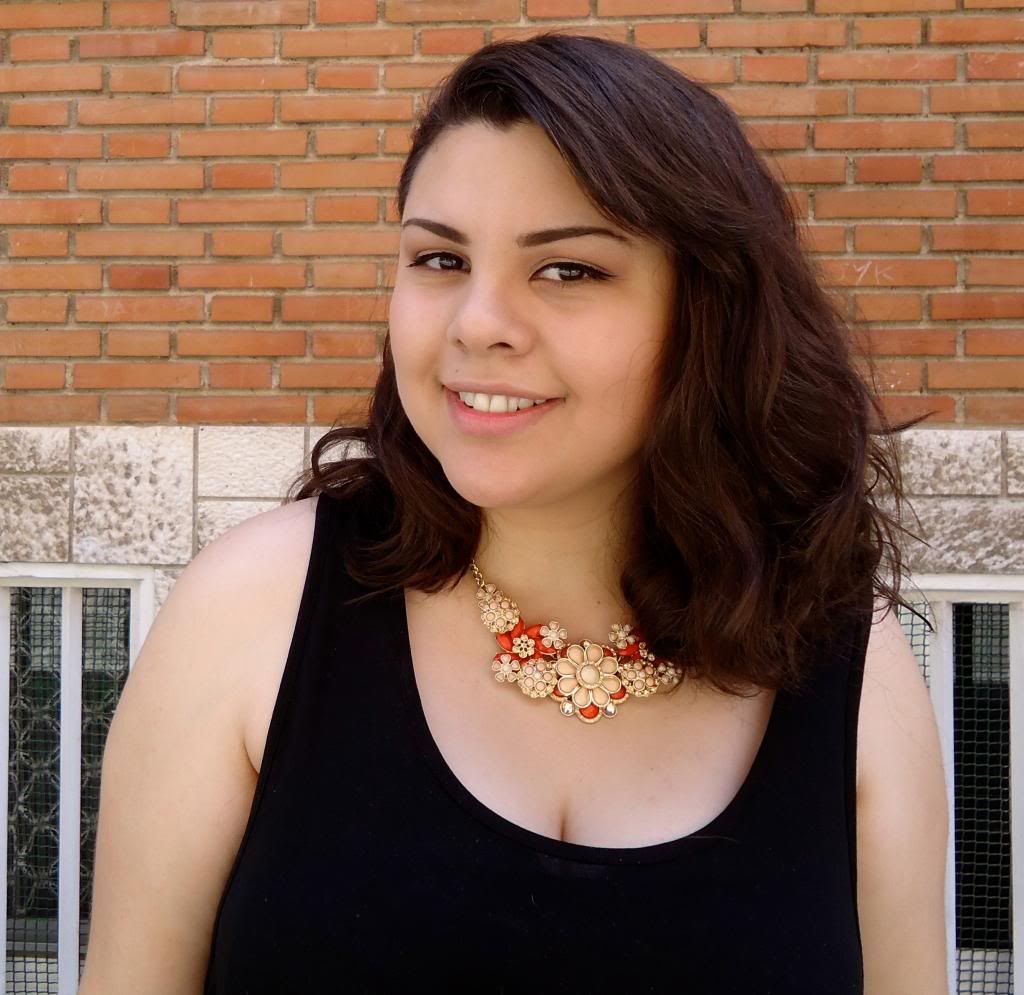 Dress / Vestido - H&M
Necklace / Collar - Violeta by Mango
Leather bag / Bolso de piel - Massimo Dutti