BEAUTY POST: My Eyelash Secret
PLEASE NOTE:
THIS POST IS NOT SPONSORED BY L'OREAL OR ANY OTHER THIRD PARTY. ALL OPINIONS, THOUGHTS AND VIEWS ARE ALL MY OWN.
Usually when people first meet me in person, they are quick to comment on how big, beautiful and expressive my eyes are, and then start asking questions about my eyelashes.
That's the most frequent question I get, and the answer is, "Yes, they are".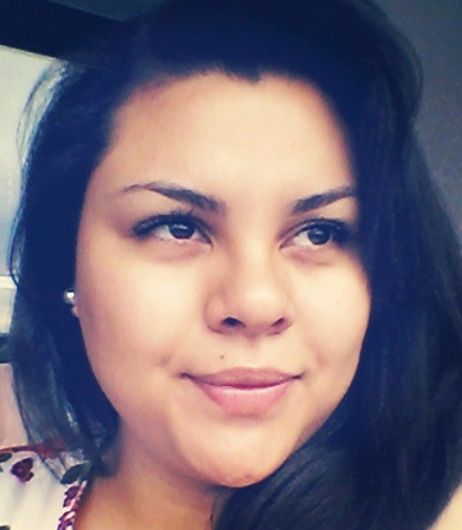 Ever since I was a teenager,
L'Oreal
has been my favourite brand to go for when it comes to my mascara. I have strayed temporarily, and experimented with many other brands - out of curiosity, convincing publicity stunts, or tempting affordable prices for products which offer fabulous lashes. None have kept their promise though, and none live up to the results I get when I use my
L'Oreal
mascaras.
The before and after effect is huge!

Longer, fuller lashes transform a face and a glance almost as much as flawless eyebrows do!
And if you add a thin line of liquid eye-liner to the mix,
your eyes will truly stand out!
(If you are on my Instagram, you may have seen the collage below already)
My facial expression looks a bit of because I was exhausted from my long trip to Huesca this weekend!
I've decided to break down the images though, so that the effect on the lashes really stands out.
Remember!
The ONLY make-up
I am wearing in these photos,
is eye make-up!
This mascara is the kind of mascara that all you need is this mascara to look made-up. Everything else is merely complimetary. It's my number one make-up 'secret' when I want to look like I've made an effort, but might not have had time to actually do my face up.
I hope this beauty trip has been of interest to you, and that it will come in handy!
I'm going to head off now. I've spent the evening in floods of tears since I got some really bad news today. Maybe I will share tommorow...
All I ask of you is that you remember me in your prayers, and someone very dear to me who recently passed away.
Much Luv,
Bex x