Orange Monday
This is my monday work look.
I managed to get a much needed early night lastnight but then I woke up far too early and now feel tired all over again. - Hence my dopey facial expression here! Not the best way to start off the week, but I know that as soon as I walk into the classroom, I'll wake up again.
Anyway, it's nice to finally wear this darling pleated colour block skirt I bought in the January Sales in London. It's from Dorothy Perkins and it's slightly big on me, but it doesn't look bad or feel uncomfortable. It won't be the easiest peice to match, (I think - but I might be wrong), but I love it all the same anyway.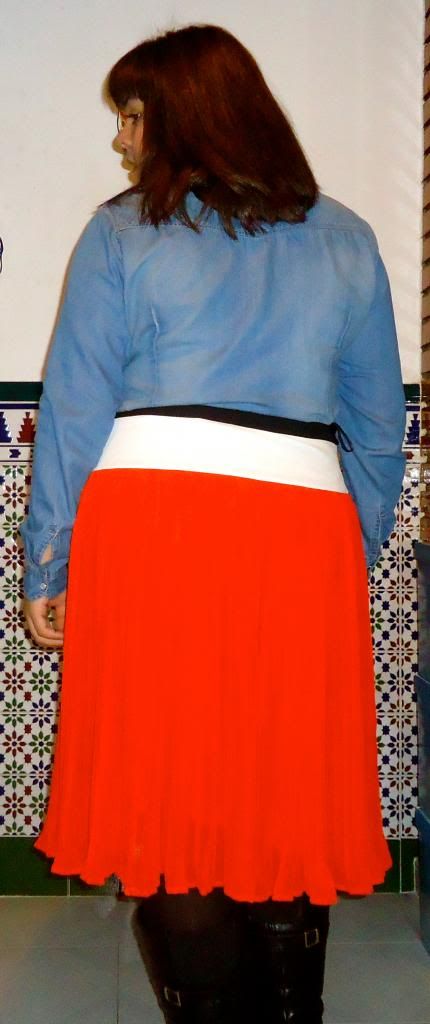 As this is a look for work, I have kept my make-up neutral. Oh, and I cut my fringe again.
I regret doing that so much!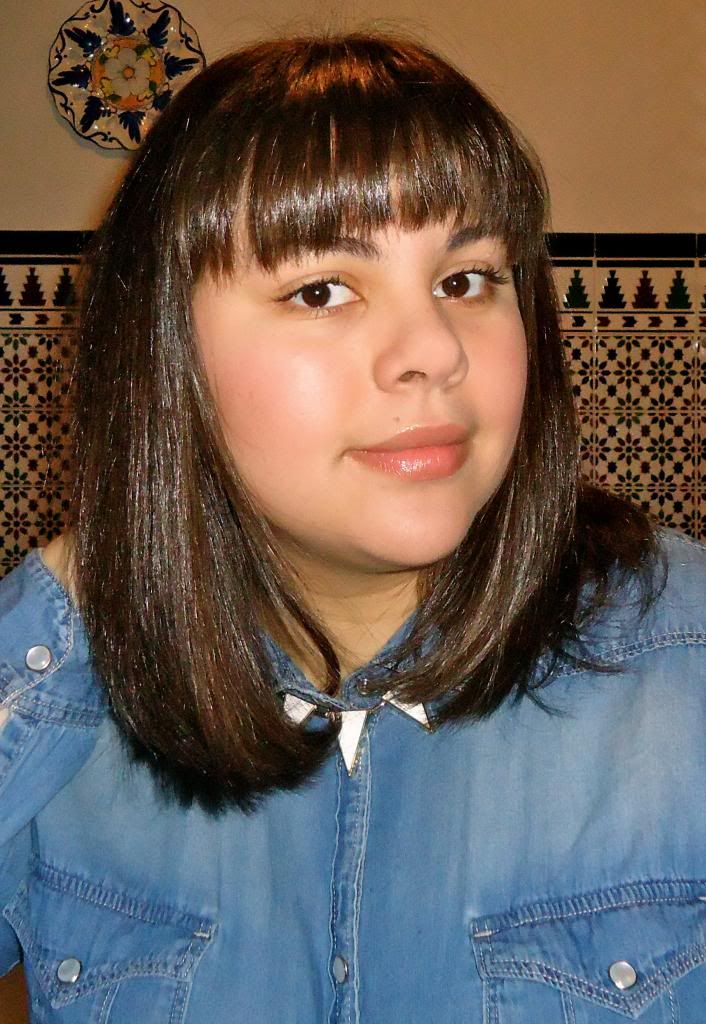 This look doesn't break any of my work's dress-code rules, but is still very me. Something I thought was impossible when I started working where I work last year. It's funny

how the things we think won't work out, usually work out best.
What do you usually wear to work?
Wishing you all a fab monday!
x