Leather and Glitter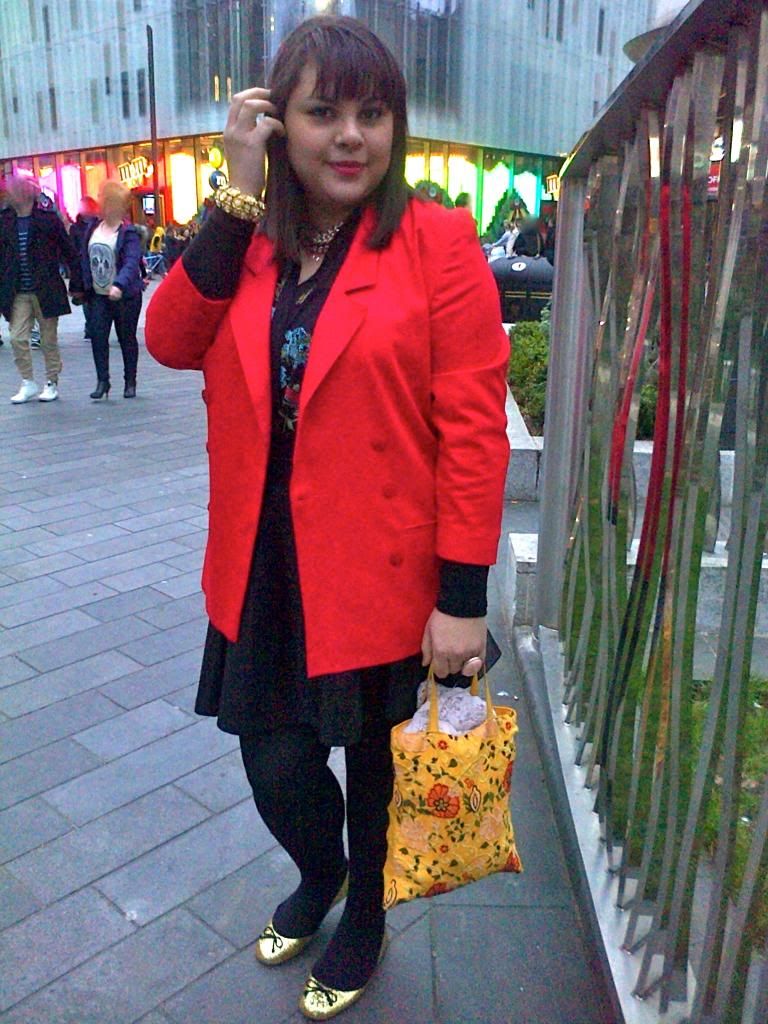 I literally just flew in to Madrid from London tonight, so I'm somewhat tired. However, I wanted to post this outfit quickly and of course,
WISH YOU A HAPPY NEW YEAR!!
I should also appologize for the poor quality of these photos. I forgot to take my actual camera with me the day I took these outfit shots, so made do with my phone camera.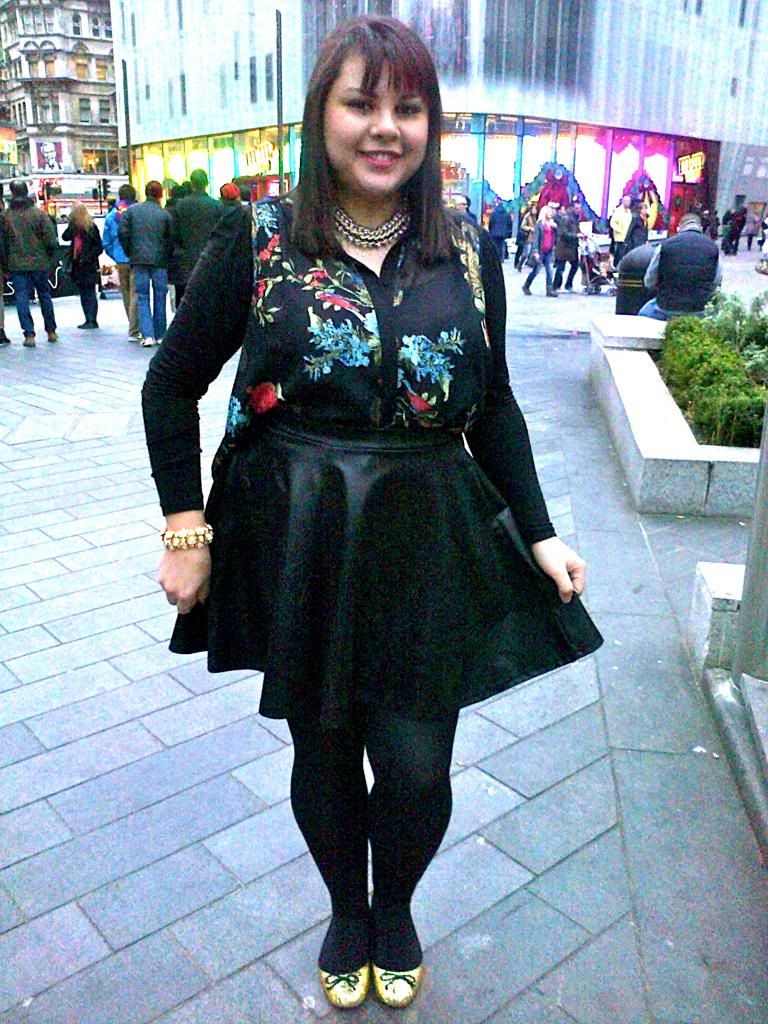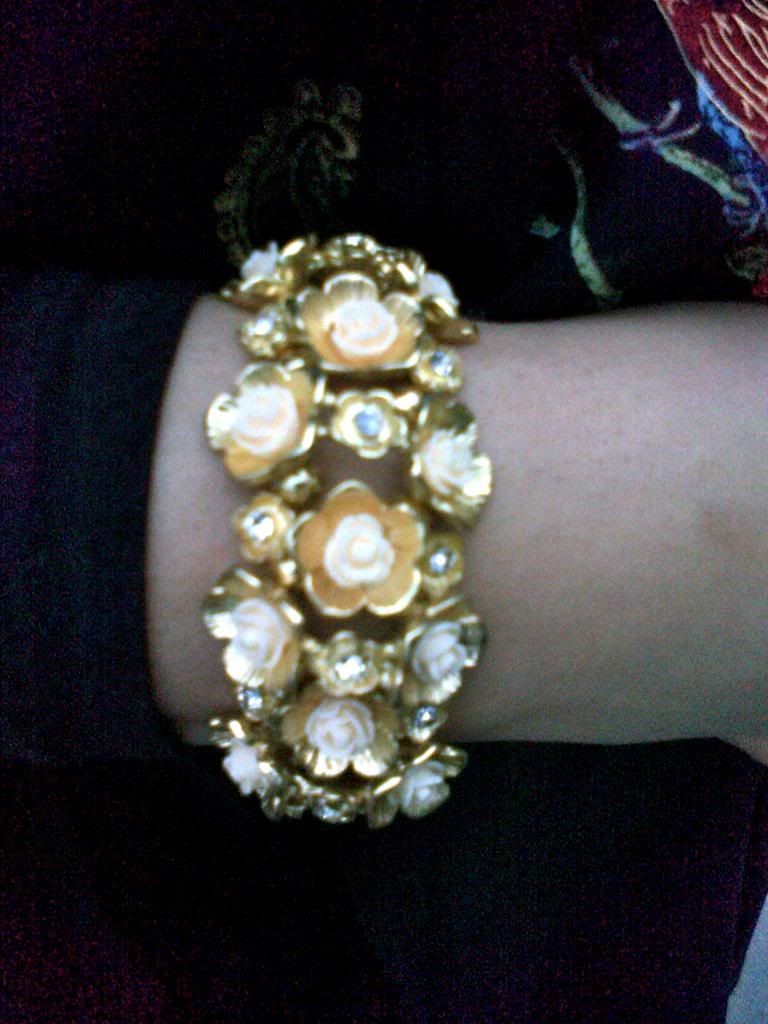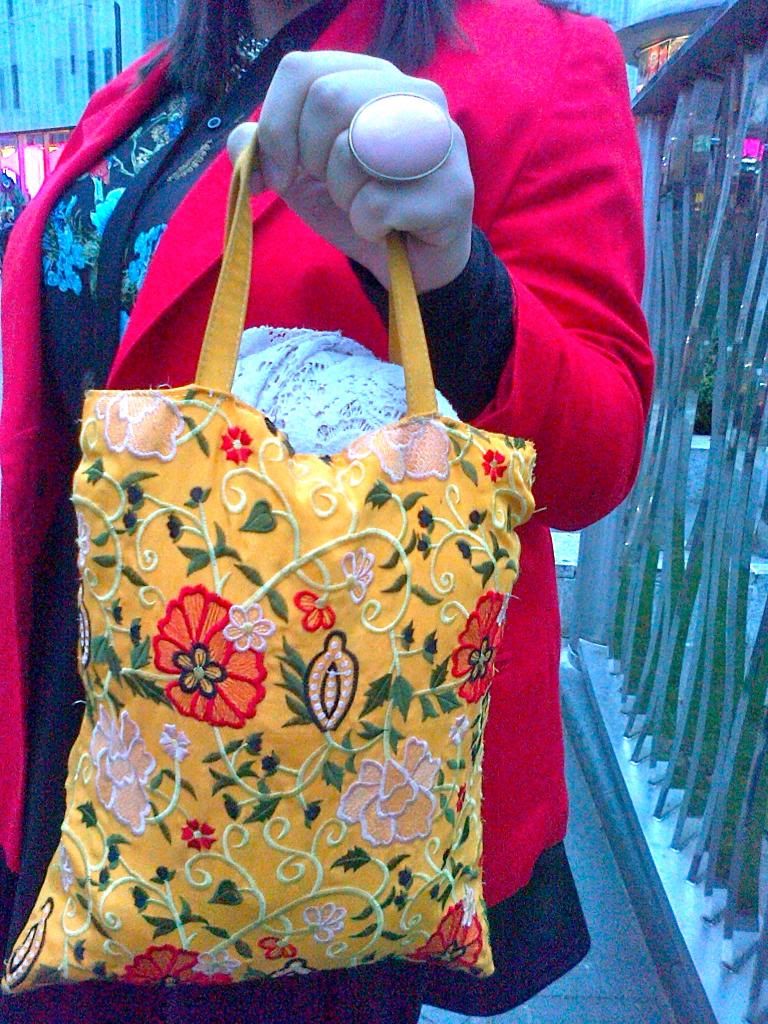 Red Blazer - My mum's, now mine.
Long sleeved black top - H&M (old)
Sleeveless Tunic (worn as a blouse) - Evans (January Sales 2013)
Faux Leather Skirt - New Look (January Sales 2013)
Gold Glitter Ballet Pumps - George at Asda (Last year's)
Yellow Floral Bag - Can't remember (old)
Bracelet - New Look (Jaunary Sales 2013)
Chunky Necklace - Dorothy Perkins (This season)
And now I should probably get some sleep since I have to be up early for work tommorow!
How did you celebrate the new year?
Have you made any New Years resolutions?
I'd love to hear all about it!
Much Luv,
Rebequita Rose
xXx