New Blouse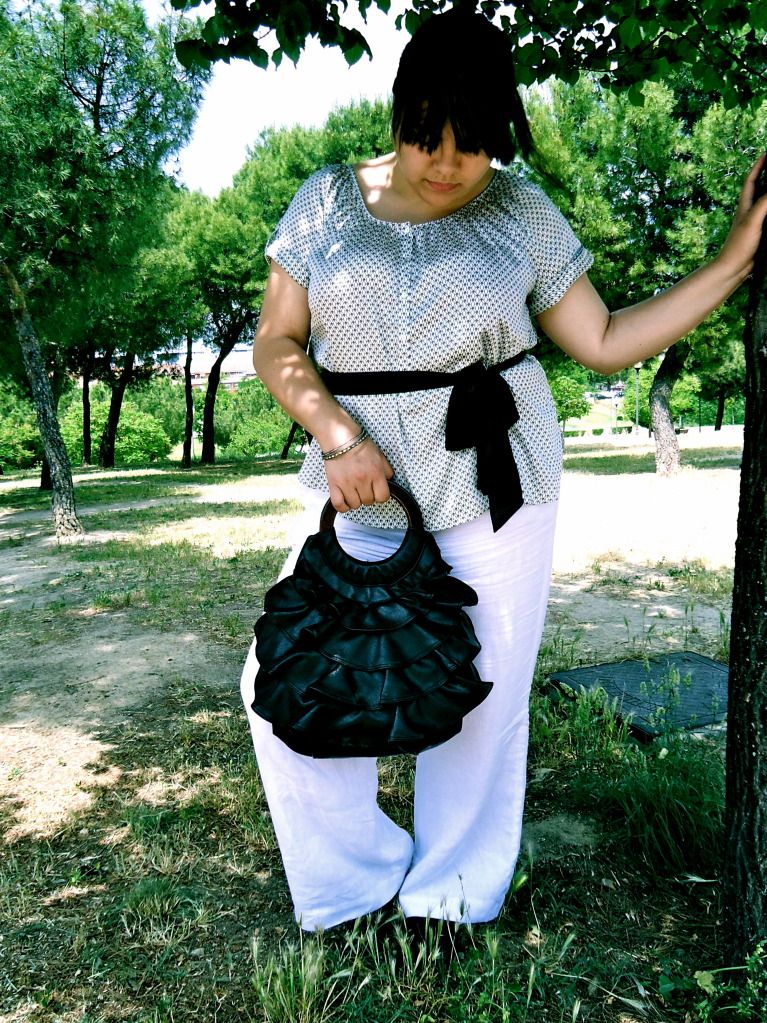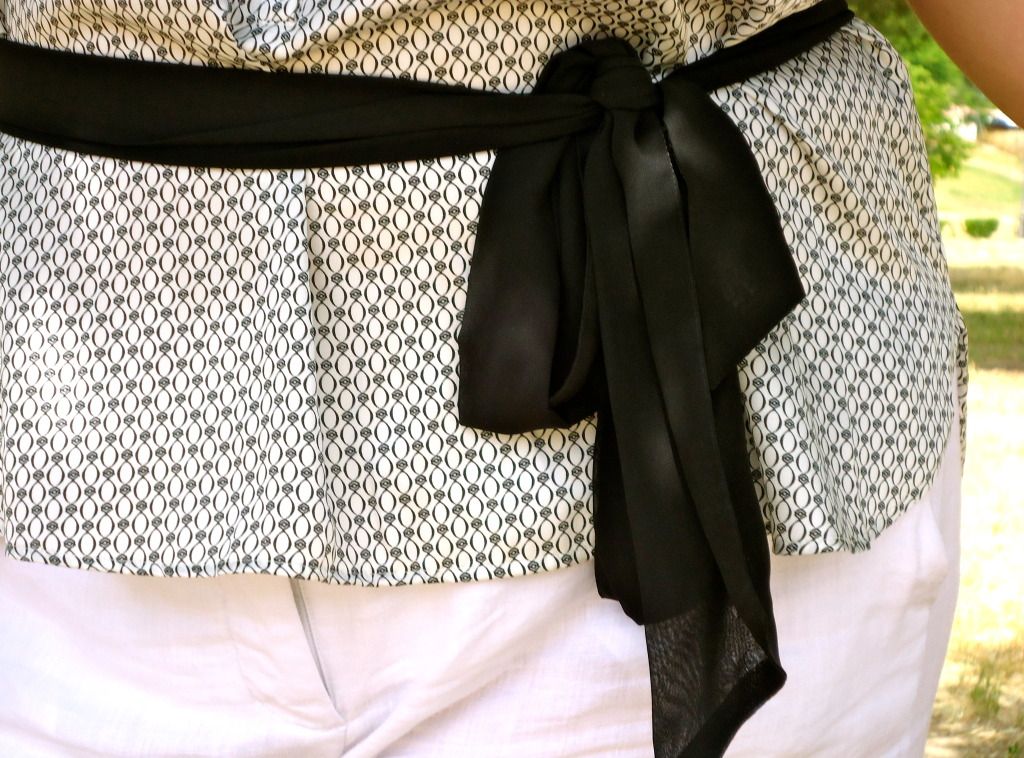 *Top/Blouse does not come with belt/ribbon
The temperatures here in Madrid have shot up drastically, and as soon as winter and rain became extreme heat and sunshine overnight, I was hit with the harsh realization that most of my wardrobe is not work friendly. Everything is either too low cut for work, too transparent, (and it's far too hot out here to be layering up too much), or doesn't have enough of a sleeve - if any sleeves at all; and most of my skirts are either just above knee length or shorter, making them too short for work.
So I have had no choice but to invest in some work friendly peice, especially from the waist up.
This blouse is one of those new peices.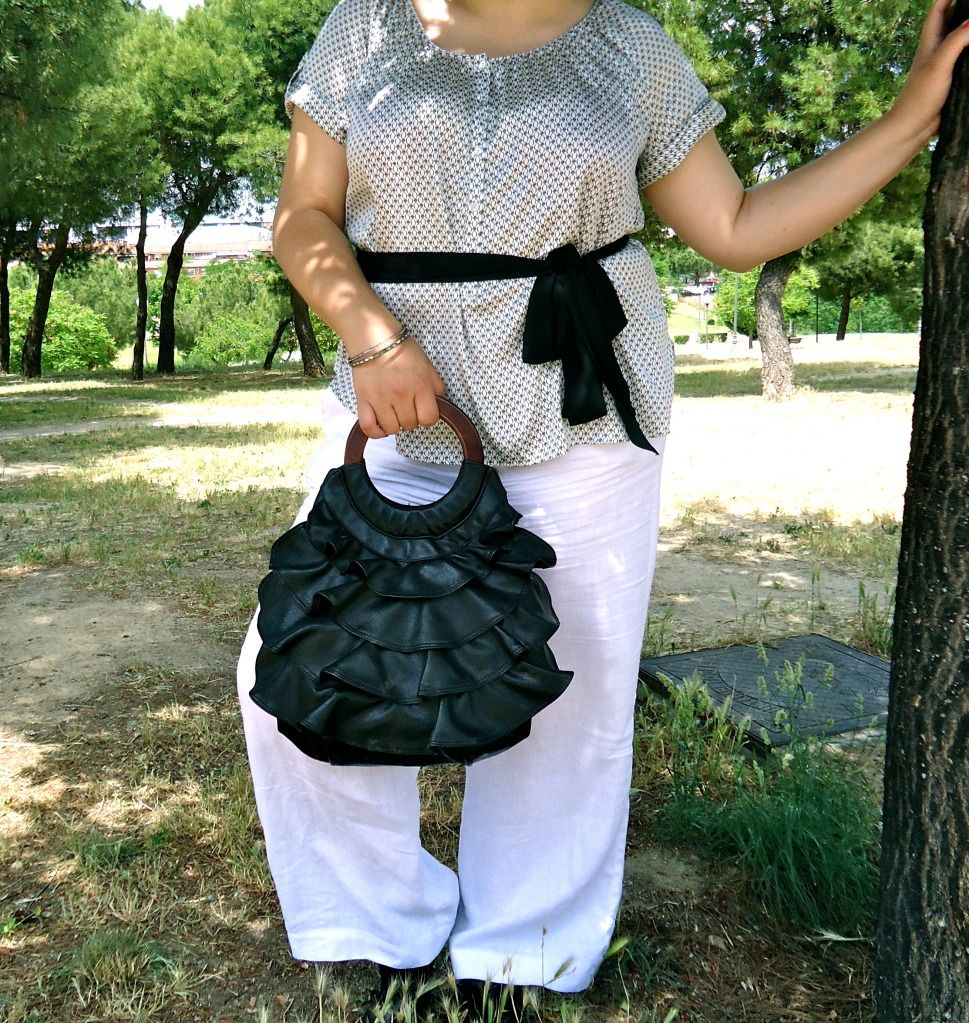 I don't know that it's very me, but I like the print, I think it's cute overall, and I felt comfortable in it all day, which for me is a very big deal!
What do you wear to work?
xxx