Fighting my fashion demon: B L U E
How are you doing this weekend?
Today I'm sharing an outfit that is out of character for me which I wore for dinner lastnight.
Firstly, I don't usually wear things that hang off me like a tent, but I just loved this little blue shirt dress so much that I got it anyway. Secondly, I don't usually wear this colour because it's so similar to my old school uniform.
*Os pido disculpas por la falta de acentos y los errores ortograficos en este post.
Hoy muestro un look un poco fuera de serie para mi persona y que estrene anoche para ir a cenar.
En primer lugar, no suelo ponerme ropa que me quede como una carpa, pero me ha gustado tando este vestidito estilo camisa, pero me la he comprado igual. En segundo lugar, no suelo ponerme este tono de azul por lo muy parecido que es al color de antiguo uniforme escolar.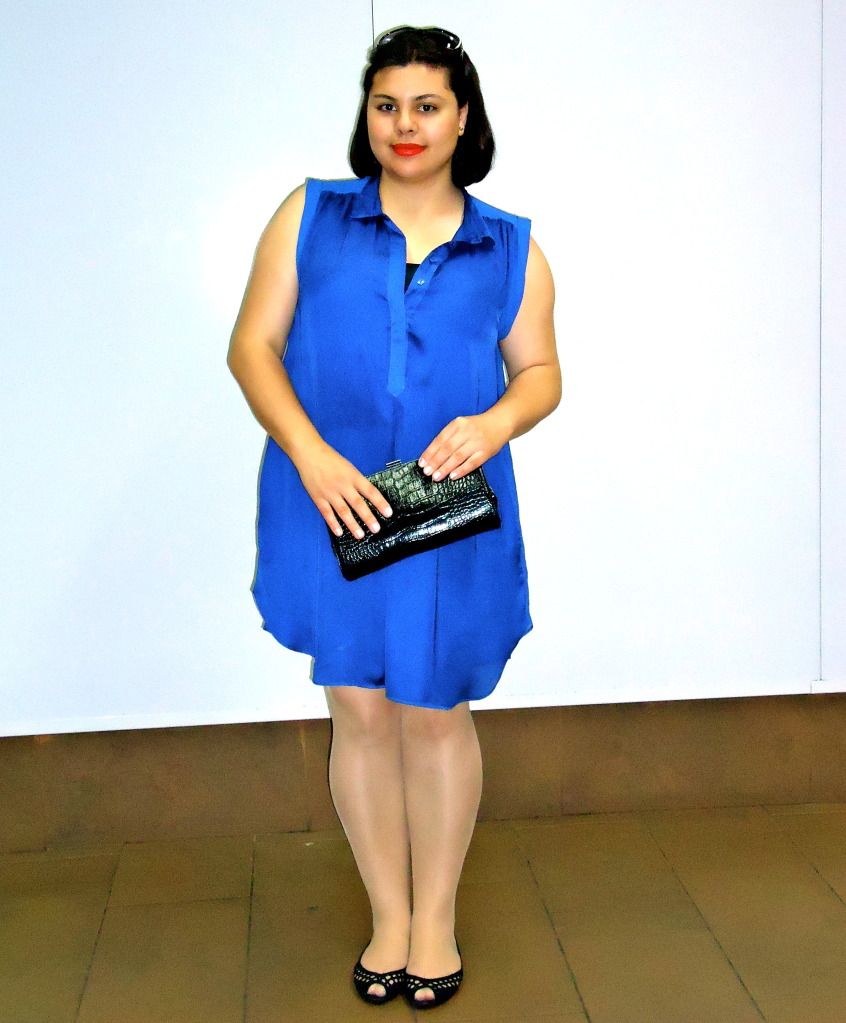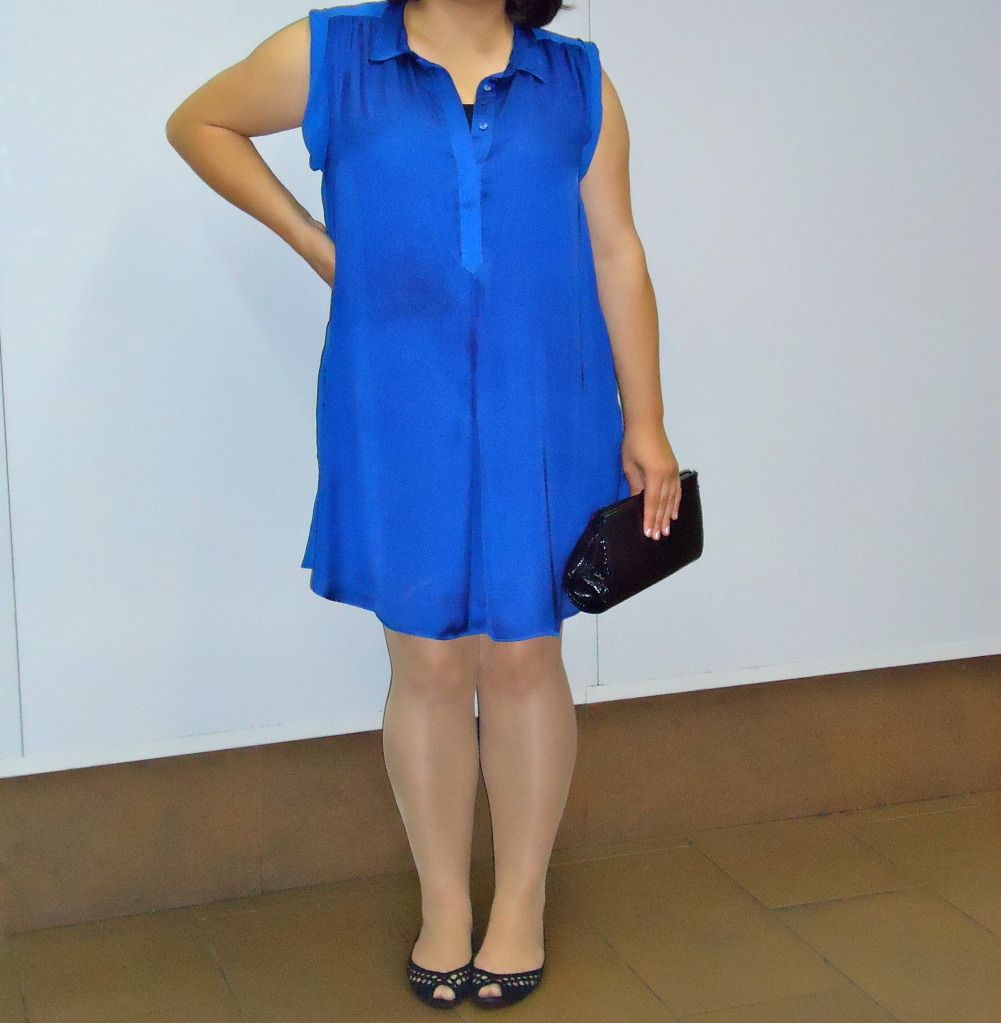 I'm in love with this dress all the same. I think it's simple, but versatile. You can completely alter the look of it depending on how far you do the buttons up, and the accessories.
Igual estoy enamorada de este vestido. Me parece sencillo pero versatil. Cambia el look segun hasta donde abroches lo botones, y los accessorios.
...and if I ever feel like I want to add some "shape" to this dress, I can always add a belt.
Y si quiero darle una forma mas definida, agrego un cinturon, y ya.
On a totally unrelated note, I'd like to ask you to pray for my mother's health. If you're not religious, then please send positive energies her way. I really don't want to talk about what's been going on, but it's not looking good and I am really scared. I don't think I've ever cried this much in my life.
Thank you.
Cambio de tema por completo, os quiero pedir que rezen por la salud de mi madre. Si no eres religios@, entonces envia energias positivas hacia ella. No me apetece hablar de lo que le pasa, pero el panorama no de ve bonito, y tengo mucho miedo. Creo que en la vida jamas he llorado tanto. Gracias.
Which are your fashion demons?
Cuales prendas/colores evitas por cuasa de algun "trauma"?
Until next time sweeties,
Much Luv,
Hasta la proxima amores,
B.
xox