Saturday in the Country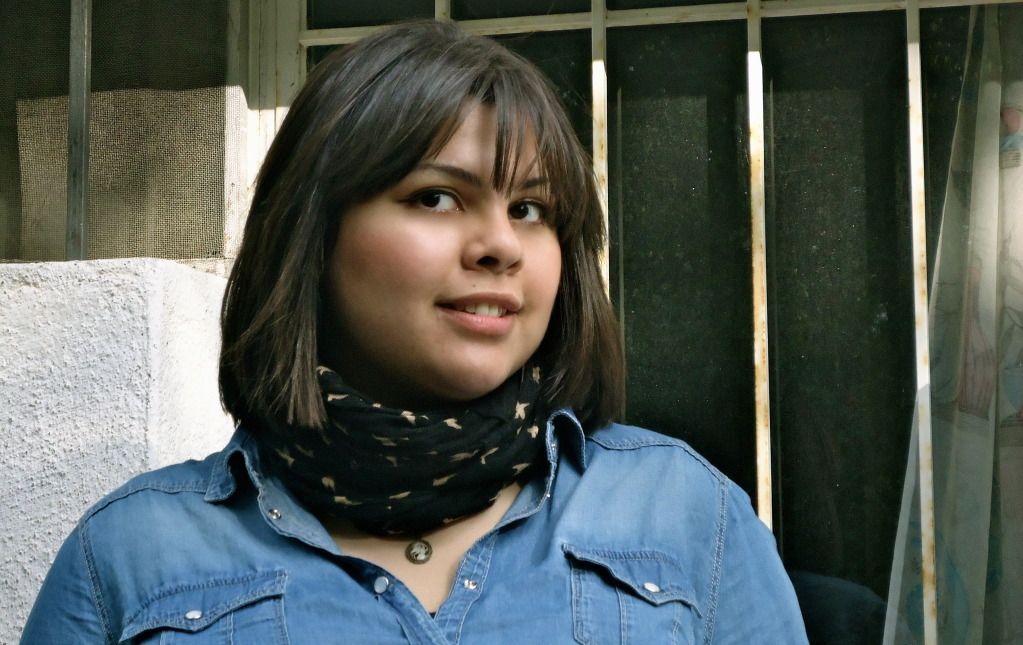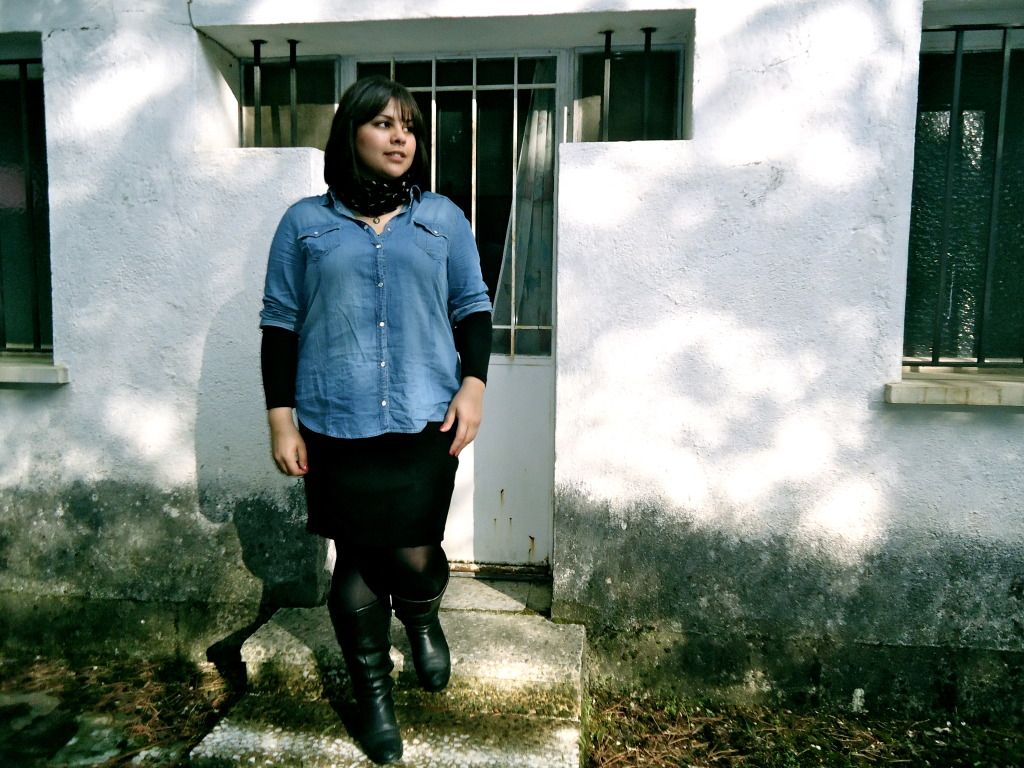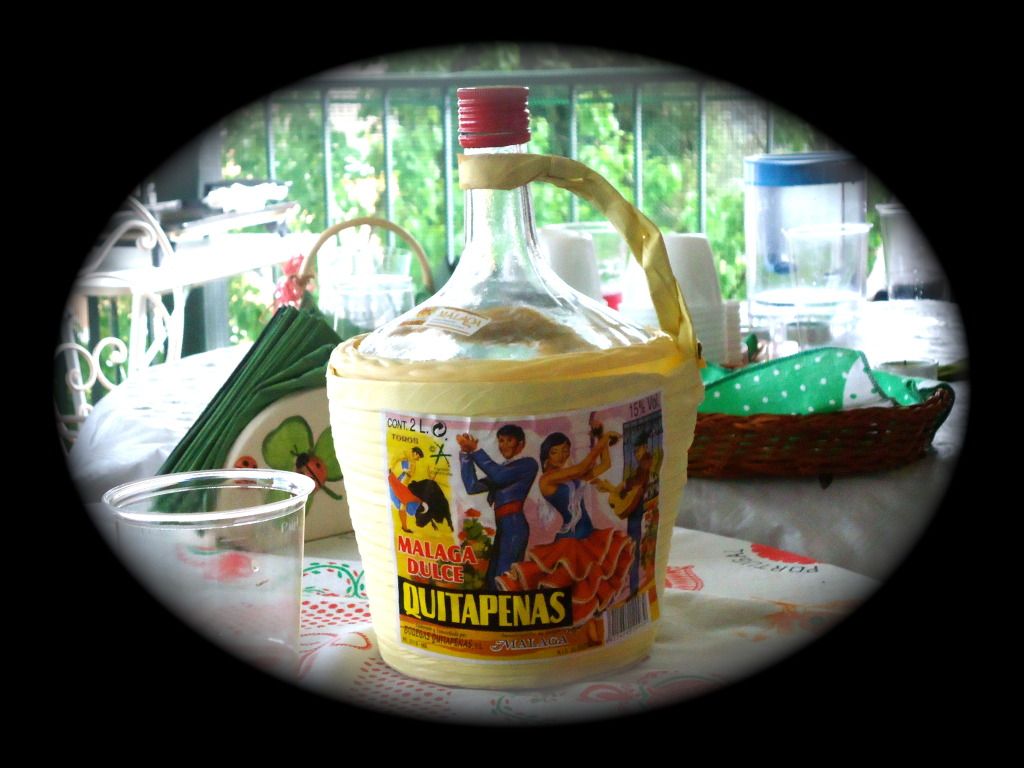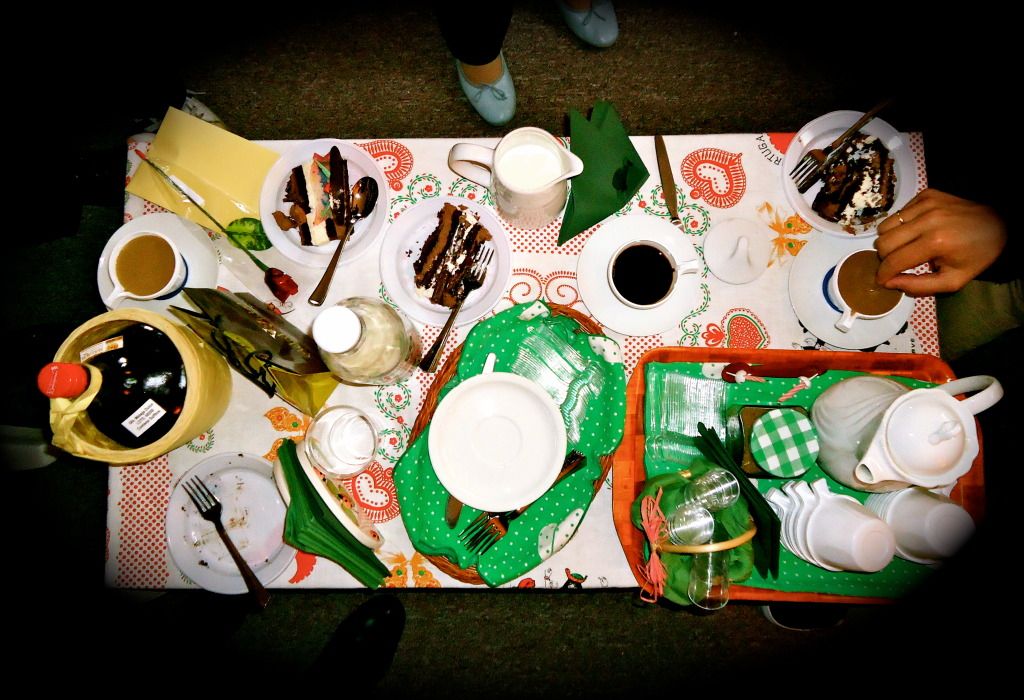 I went to the country again this weekend to celebrate a friend's birthday at their little country house.
It was so quaint and lovely. Absolutely everything was delightful and charming, and filled with laughter and joy. We had some "spanish-style snacks", followed by a little barbeque, before indulging in some birthday cake and drinks as we hung out feeling ever-so-cosy indoors, and contemplated a splash of late night rain. Simple magic.
Who doesn't love the sound of rain hitting the windows at night?
* * *

Black and Cream Bird siluhetter scarf - Primark
Long Sleeved Back Top, demin shirt, tights, and knee length black skirt - H&M
Black Leather boots - El Baul del Botero
* * *
My outfit was a last minute throw-together, which I think is evident. I had originally planned to wear that skirt over a lace dress/top, but the result didn't seem very fitting for an evening in the country, so I changed into my denim shirt at the last minute.
I hope you guys have enjoyed your weekend as much as I have enjoyed mine.
Until Next Time,
Much Luv,
Rebequita Rose
xox