Red Trousers
I last posted an OOTD a few hours ago. Literally.
Now here is another one, this time featuring my red trousers that I've been wanting to share with you since forever.
The irony of this look?
Red from the waist dowm used to be a major pet-hate of mine!!!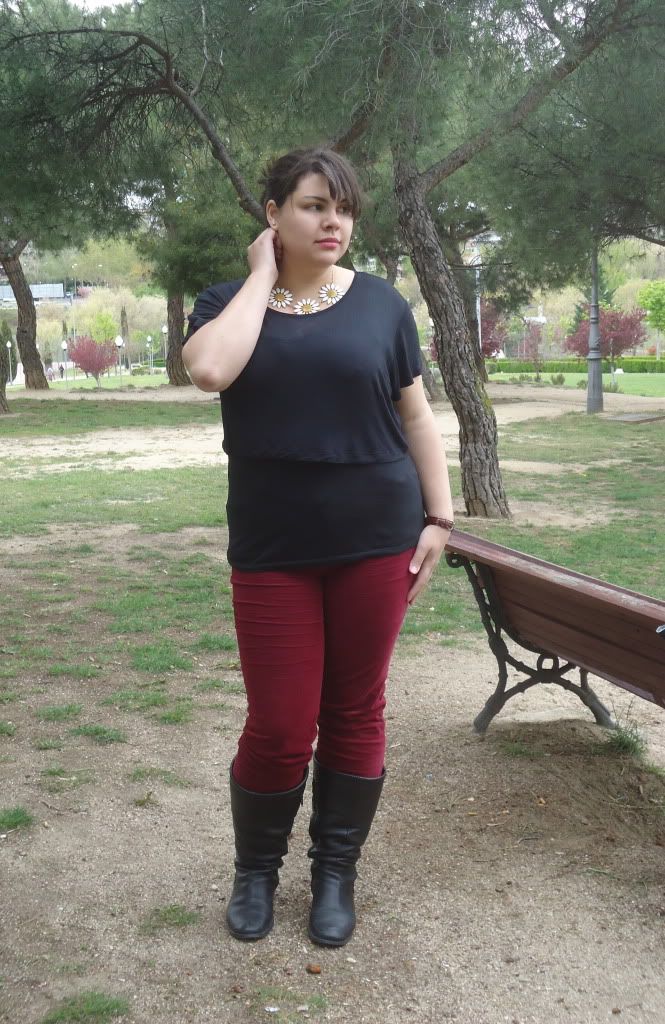 Also, who said bigger girls can't pull off cropped tops? I've featured this top on the blog before. It is an EU size 38 which I think is a UK/US size 6 or 8 ish.
The necklace is new. I absolutely love it and have a billion ideas in my head about what to wear it with :)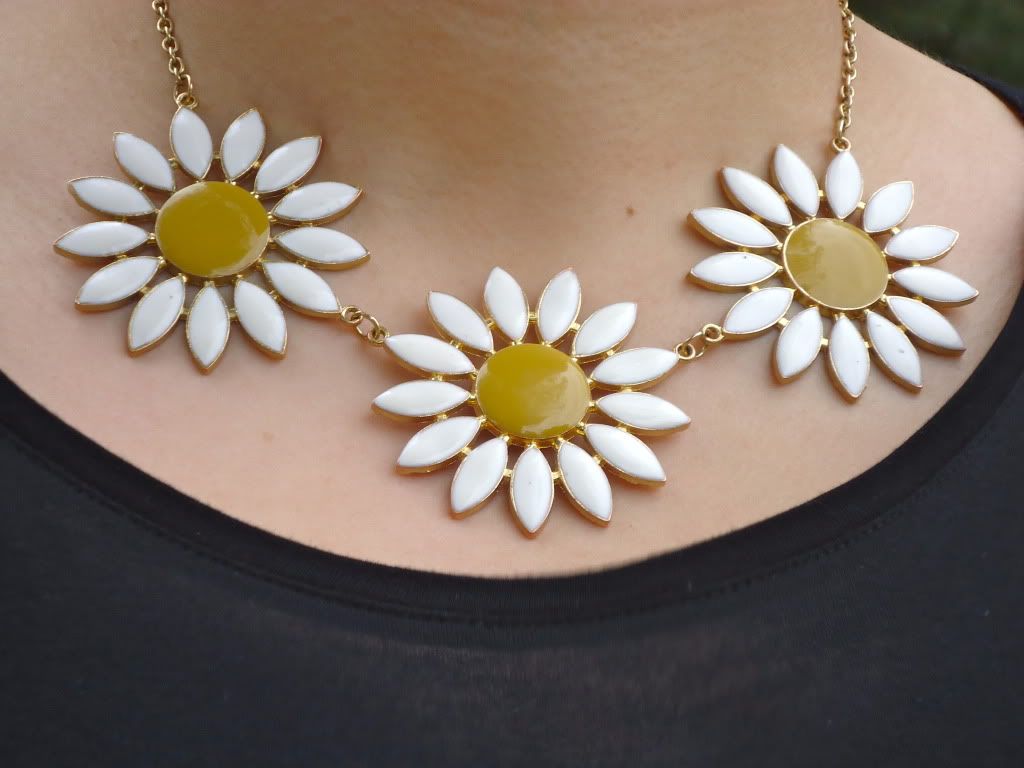 Red Trousers - Festa
Black vest top - *old*
Black cropped top - H&M
Black boots - El Baul del Botero
Daisy Chain Necklace - Blanco
I hate how posey-posey and pretencious the photos are in this post, but I am hoping you will overlook that and focus on the clothes
and remember that you can wear anything at any size and make it work!!
Much Luv,
Rebequita Rose
xox