New Ring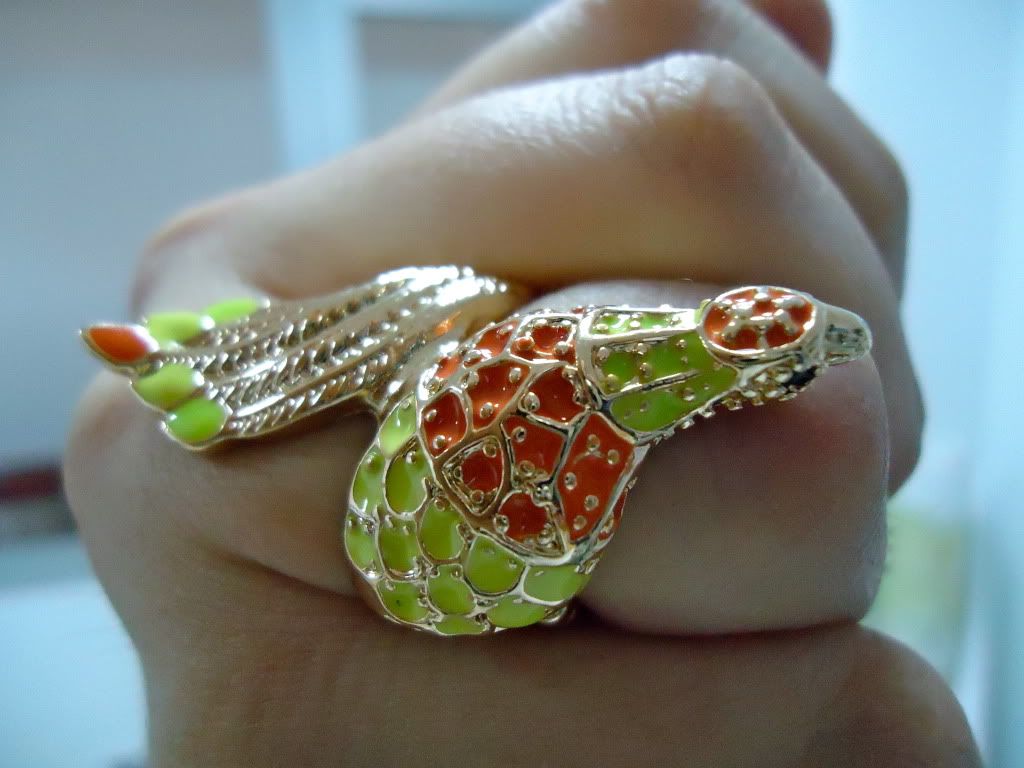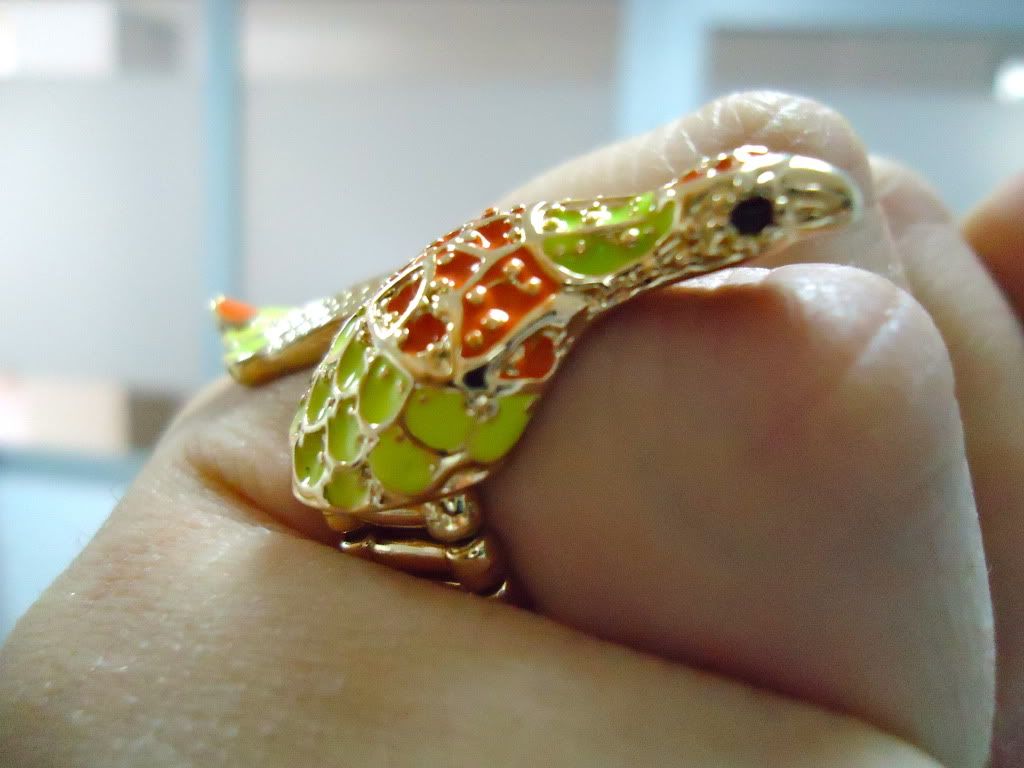 This ring has to be one of the most beautiful additions to my ring collection.
I usually have to face the disappointment of seeing a beautiful ring and knowing I will never, ever, be able to wear it because my fingers are too chunky. I was honestly expecting that to be the case with this ring when I spotted it in Bershka earlier this week. But then to my delight, I realised this is a one size fits all ring, as the ring part is actually elasticated.
So all in all, if you ask me, this was a great new addition to my ring collection. I love it so much, that I have worn it everyday since I purchased it, regardless of if it matches the rest of my outfit or not.
Where do you usually go for rings?
xxx